Economics from the ground up
A text for students of VCE Legal Studies Units 1 & 2
Economics from the ground up
This website is solely designed to support purchasers of the 4th edition of the text 'Economics from the ground up', written by Romeo Salla, Christopher Christies, Timmee Grinham and Rachelle Simpson. The website will be updated over time to include activities that support both the content and exercises contained in this popular textbook. 
Students and teachers can navigate to the particular topic being studied by selecting the Unit 1 or Unit 2 drop-down menu in the top panel. Within the relevant pages, it will be possible to download support material, complete web-based activities, watch any relevant You-Tube clips, and more.  Alternatively, access to chapter activities/exercises can be accessed by clicking on the relevant blue boxes below.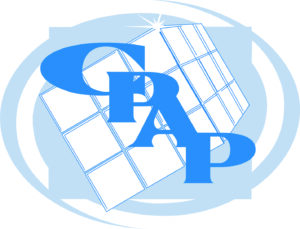 Commerce Presentations and Publications (CPAP) is a quality provider of curriculum resources for teachers and students of VCE Commerce and Humanities subjects. CPAP utilises the skills of professional educators who are recognised leaders within their subject area to provide relevant and contemporary resources that are designed to challenge students and ease teacher workloads. All CPAP resources are designed to help teachers deliver their curriculum in a way that provides for a deeper understanding of their subject and fosters a thirst for learning.
Sample Answers to Application Exercises
Digital copies of CPAP textbooks and study guides can only be purchased exclusively from our partner providers Campion and Educational ebooks from the links below.
Commerce Presentations and Publications,
St Kilda Rd Towers,
206 / 1 Queens Rd, Melbourne Vic 3004